We offer an extensive range of services from routine estrus exams and pregnancy evaluations to breeding with cooled or frozen semen and embryo transfers. We routinely work with problem breeding…
Tonometry is a procedure that measures the intraocular pressure of the eyeball and is useful in detecting glaucoma and uveitis.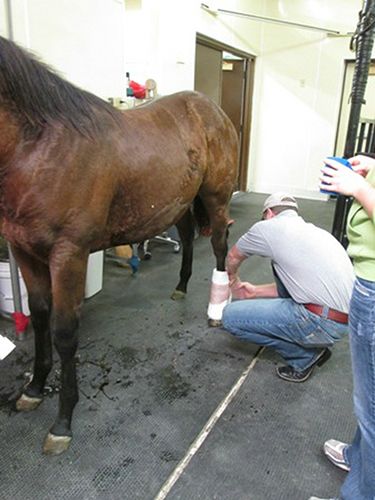 Wound care, leg wraps, suturing, etc.
Here at AVS we provide fully digital radiographic imaging to help us diagnose.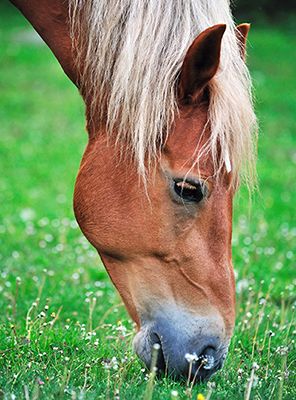 West Nile Virus West Nile Virus (WNV) causes encephalitis in birds, horses and humans. The virus is transmitted from infected birds by mosquitoes. Humans and horses appear to be especially…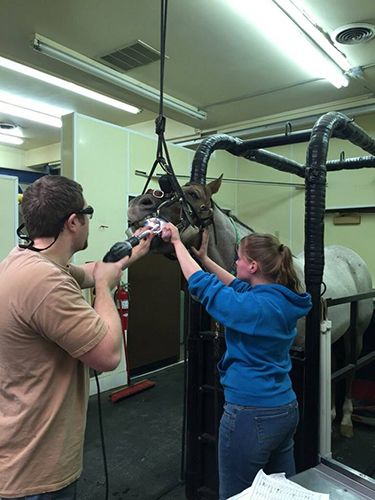 Here at AVS we use sedation, an oral speculum, and a power float to provide the most thorough exam and dental care available.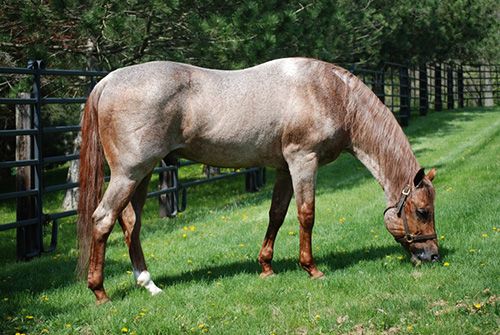 Aged horses can have sub-clinical health care issues that can be identified and treated before they become a problem. If your horse is over 15 years of age we recommend…
Basic surgery needs of castrating, laceration repair and tumor removal are performed at AVS. More complicated and technical procedures, are referred to specialists.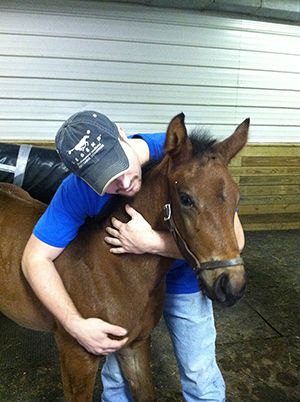 "An ounce of prevention is worth a pound of cure" As part of our routine care, we provide vaccinations, deworming, Coggins testing, and dental care. At the time of service…